EFILA Investment Treaty Arbitration ACADEMY launched!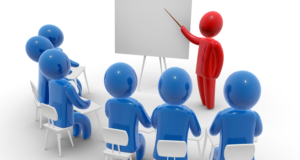 From 17-22 July 2017, the EFILA Investment Treaty Arbitration Academy will take place in Rotterdam.
This Academy is specifically dedicated to provide an in-depth knowledege – both theoretical and practical – regarding all relevant aspects of investment treaty arbitration.
We have assigned well-known and experienced experts as lecturers and it is my pleasure to be one of them.
This Academy is aimed at government officials and lawyers who are dealing with investment treaty arbitration issues and wish to deepen their knowledge. Exceptional post-graduate and post-doc students with relevant specialization may also be considered.
The week will end with a mock arbitration and all participants, who received a pass, will obtain a certificate.
The application deadline is: 1 June 2017.
All information is available at: http://efila.org/home/efila-academy/