Round-up of recent activities
Despite the Covid 19 situation and the summer break, lot's of new activities took place and new initatives have been launched.
First in-person hearing at the Permanent Court of Arbitration (PCA)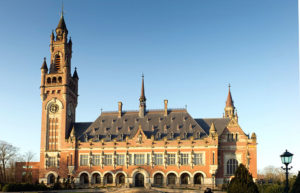 In September I attended as part of the NautaDutilh legal team, the first  in-person arbitration hearing at the PCA. This arbitration relates to an investment treaty arbitration dispute against the Czech Republic based on intra-EU BIT.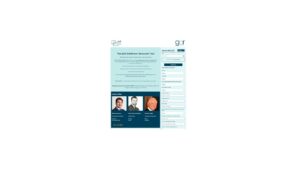 GAR Arbitrator Research Tool (ART) 
I am honoured to have been added to the GAR Arbitrator Research Tool (ART), which includes 375 arbitrator profiles.
This follows the inclusion earlier this year in the GAR 100 for may advisory work for NautaDutilh:
Nick Lavranos – who joined the team in 2018 as an adviser – is also well regarded. He has particular expertise in investment law and spearheaded the drafting and negotiations phases of several Dutch international investment agreements.
online Academy launch
This month also saw the launch of my Academy, which offers my Investment Law and Arbitration course online.
This 7-modules course is particularly suited for law firms, tax firms, Ministries and Universities.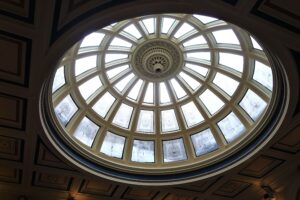 Click here for more information.
In the near future I will offer additional courses in EU law and WTO law.
Article published in Arbitration International
My article "The changing ecosystem of Dutch BITs" has now also been published in the hardcopy of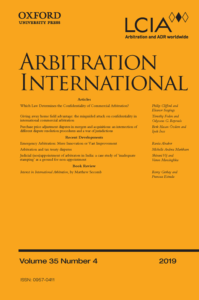 Arbitration International after it was already published in April online.
Click the link to download the article in PDF published AI article
EFILA's recent submissions to UNCITRAL WG III and EC's public consultation
EFILA's submission to the UNCITRAL WG III on ISDS Reforms: "ENSURING THE EFFECTIVE RECOGNITION AND ENFORCEMENT OF MIC DECISIONS" (7 September 2020)
EFILA's answers to the EC's "Public Consultation on intra-EU investment protection and facilitation initiative" (8 September 2020)